4926 N. River Road
Schiller Park,
IL
60176
(847) 678-2800
Tuscano's offers a menu of expertly prepared classic Italian dishes. They also have a wide selection of wines and delicious martinis. Don't miss the live music, dancing, and entertainment on weekends.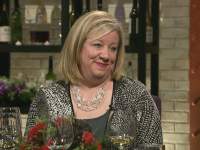 Gina Ciaccio
Membership Director, Chicago
Gina recommended Tuscano's and says that the Italian cuisine brings her back to her childhood.
Gina recommends:
Tuscano's (closed)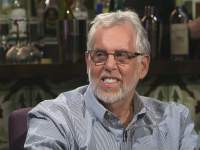 Joel Trauger
Small Business Owner, Chicago
Joel loved everything about his meal and experience.
Joel recommends:
Browntrout (closed)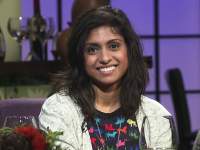 Anita Shankar
Librarian, Chicago
Anita thought her meal was OK, and felt a little out of place with the older crowd.
Anita recommends:
SmallBar Division (closed)