4111 N. Lincoln Ave.
Chicago,
IL
60619
(773) 472-4111
Browntrout provides a tasty selection of locally sourced and sustainable foods. An ever changing seasonal menu, expect something delicious and fresh every time. Check the website for BYOB nights. The décor is minimal, but the space is warm and comfortable.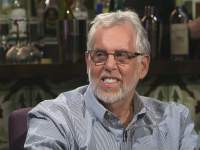 Joel Trauger
Small Business Owner, Chicago
Joel recommended Browntrout because it offers so many fresh choices.
Joel recommends:
Browntrout (closed)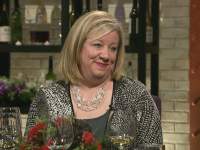 Gina Ciaccio
Membership Director, Chicago
Gina loved the use of fresh herbs.
Gina recommends:
Tuscano's (closed)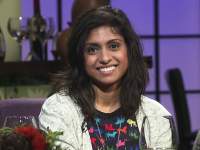 Anita Shankar
Librarian, Chicago
Anita found it to be relaxing and have unexpectedly awesome food.
Anita recommends:
SmallBar Division (closed)