Lady Gregory's
41.977886100000
-87.668619900000
A warm atmosphere and delicious menu using locally sourced ingredients is what you will find at Lady Gregory's. Service is friendly and the menu is packed with comfort foods like sweet potato fries and meatloaf. Provides a classic and enjoyable Irish pub feel.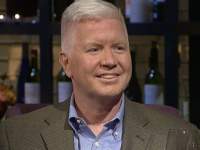 Gary Norcross
Assistant Principal, Chicago
Gary recommended Lady Gregory's and says it is a very welcoming pub in a great neighborhood.
Gary recommends: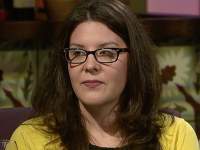 Rebecca Haas
Research Coordinator, Chicago
Rebecca was pleasantly surprised with the fresh and delicious fare.
Rebecca recommends: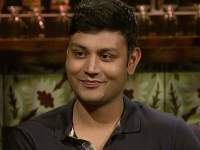 Sanket Shah
Analytic Consultant, Chicago
Sanket was blown away by the service and the Irish pub cuisine.
Sanket recommends: