1625 N. Halsted St.
Chicago,
IL
60614
(312) 944-5800
Dawali offers a classic Mediterranean menu. Enjoy falafel, shawerma, shish kabab and more. All are expertly prepared with fresh ingredients and made homemade daily. A variety of vegetarian, vegan, gluten free and dairy free options. BYOB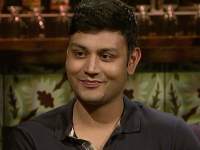 Sanket Shah
Analytic Consultant, Chicago
Sanket recommended Dawali for the best falafel and other Mediterranean fare in Chicago.
Sanket recommends:
Dawali (closed)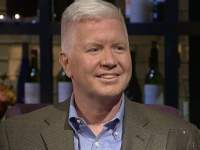 Gary Norcross
Assistant Principal, Chicago
Gary loved the food and thought the quality was exceptional.
Gary recommends:
Lady Gregory's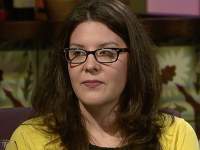 Rebecca Haas
Research Coordinator, Chicago
Rebecca was disappointed in the food and wished there was more flavor.
Rebecca recommends:
The Cottage on Dixie (closed)

Hours
Tue-Thu: 11 am – 9:45 pm; Fri-Sat: 11 am – 10:30 pm; Sun: 11 am – 9:30 pm; closed Mondays
Reservations
Call for reservations: (312) 944-5800