The Nile
41.795075400000
-87.586185600000
A family owned Mediterranean Middle-Eastern restaurant that provides flavorful dishes at a great price. Classic menu offerings include hummus, falafel, schwarma, and kefta, along with more interesting fare in large portions. The chicken schwarma is a perfected family recipe. The juice is fresh squeezed and Middle Eastern coffees are brewed. Alcohol is BYOB.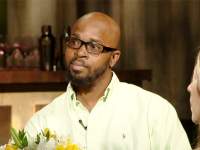 Michael Perry
Telecommunications Specialist, Chicago
Michael recommends The Nile and says it offers the best Middle Eastern food in the city.
Michael recommends: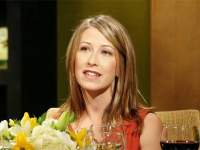 Kristin Cavaleri
Account Executive, Chicago
Kristin thought the food was good and well executed.
Kristin recommends: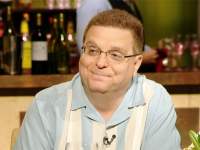 Steve Siciliano
Traffic Engineer, Chicago
Steve said it was a fun place and the food is worth the money.
Steve recommends:
Hours:
Mon-Sat: 11 am - 9 pm; Sun 12 pm - 8 pm