52 W. Elm Street
Chicago,
IL
60610
(312)573-4000
Table Fifty-Two offers southern-hospitality in the rustic two-floor dining room of an historic row-house, which survived the Chicago Fire. Executive Chef and co-owner is the renowned Art Smith, former personal chef to Oprah. The menu includes elegantly prepared comfort food using fresh seasonal ingredients, starting with the signature parmesan cheese biscuits presented moments after you are seated. The desserts are not to be missed!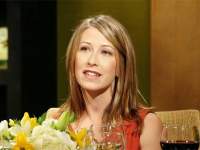 Kristin Cavaleri
Account Executive, Chicago
Kristin recommended it and says it's a charming spot fit for any occasion
Kristin recommends:
Table Fifty-Two (closed)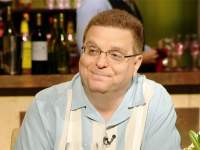 Steve Siciliano
Traffic Engineer, Chicago
Steve's experience was not great, but he thinks he'll go back and try it again for the steaks and desserts.
Steve recommends:
La Villa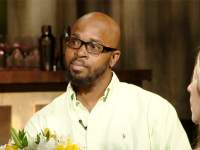 Michael Perry
Telecommunications Specialist, Chicago
Michael says the meal was good, but the desserts stole the show.
Michael recommends:
The Nile

Hours
Mon-Sat: 5 pm - 10 pm; Sun: 4 pm - 9 pm
Reservations
Reservations are strongly recommended