1160 N. Dearborn Street
Chicago,
IL
60610
(312) 642-1160
Chicago q is an upscale barbeque experience. Chef and Professional Pit Master Lee Ann Whippen brings southern-style barbeque to Chicago with house-made rubs and quality meats, like Kobe brisket, which are smoked in wood-burning smokers early each morning. A variety of tasty homemade sauces are served on the side allowing the flavors of the meat to shine through. The menu also includes a variety of classic southern sides like Fried Green Tomatoes and tasty cornbreads. The atmosphere is modern and hip.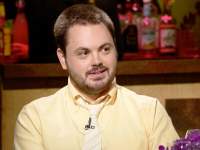 Zach Moore
Advertising Manager , Chicago
Zach recommended Chicago q and says the meat speaks for itself!
Zach recommends:
Chicago q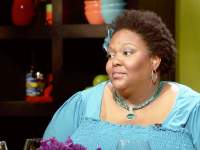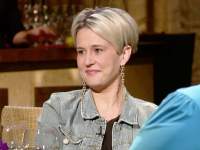 Niccii Grimm
Hair Stylist, Chicago
Niccii was not impressed by the unflavorful meat, but thought the desserts were fabulous.
Niccii recommends:
Mythos Greek Taverna (closed)

Hours
Sun-Thu 11 am – 10:30 PM; Fri-Sat 11 am – 2 am
Reservations
Reservations are accepted