464 N. Halsted St.
Chicago,
IL
60622
312-421-0077
Piccolo Sogno offers the finest in cuisine and wines from Italy. The menu includes rustic homemade pastas, expertly prepared meats and fish, homemade gelato, and pizzas prepared in the restaurant's wood-burning oven. The restaurant also features what many have called the finest al fresco dining experience in Chicago.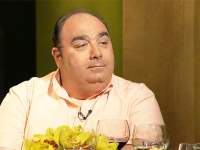 Joe Glorioso
Construction Permit Consultant , Chicago
Joe recommends Piccolo Sogno and says it's the best deal in town, it is like you're eating in Italy.
Joe recommends:
Piccolo Sogno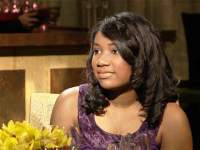 Jihan Dubose
Student, Chicago
Jihan loved the experience, phenomenal service, and says it's great for anyone.
Jihan recommends:
Cilantro Cocina Mexicana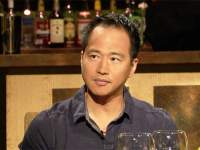 Dennis Lee
Photographer, Chicago
Dennis says this is the best al fresco dining in the city, and it's his new favorite Italian restaurant.
Dennis recommends:
Cyrano's Bistrot & Wine Bar (closed)

Hours
Lunch: Mon–Fri 11:30 am- 2:30 pm. Dinner: Mon-Thu 5:30 pm – 10:30 pm, Fri – Sat 5:30 – 11 pm, Sun 5 pm – 10 pm