Cilantro Cocina Mexicana
A lively and colorful restaurant boasting delicious traditional Mexican cuisine and the best award-winning salsa in the land. You can also enjoy "mug-aritas" and other delicious drinks served with a smile. Seasonal seating also available on the festive outdoor patio.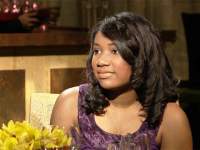 Jihan Dubose
Student, Chicago
Jihan recommends Cilantro for its friendly atmosphere, great service, and great food.
Jihan recommends: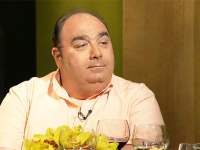 Joe Glorioso
Construction Permit Consultant , Chicago
Joe loved the food and he felt at home.
Joe recommends: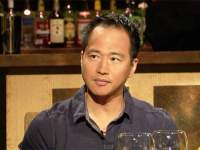 Dennis Lee
Photographer, Chicago
Dennis loves the patio, but wishes the food had more punch and bolder flavors.
Dennis recommends:
Hours:
Mon-Thu and Sat: 11 am - 10 pm; Fri 11 am - 11 pm; Closed Sundays