Salpicon (closed)
Salpicon offers authentic & contemporary Mexican cuisine served in a fun & festive atmosphere.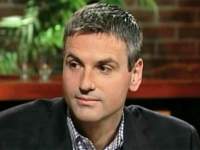 Scott Gordon
Psychiatrist
Scott recommends Salpicon for its fresh flavors of the Southwest and Mexico.
Scott recommends: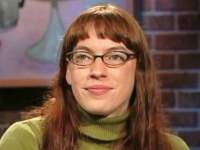 Lenyr Munoz
Web Editor
Lenyr thought it was a little pricey and says most of the food was mediocre.
Lenyr recommends: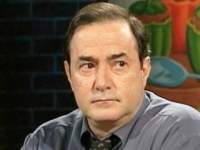 Rick Kogan
Writer
Rick wishes the menu was less trendy and more traditional.
Rick recommends: