358 W. Ontario Ste. 1A
Chicago,
IL
60654
(312) 302-9977
Traditional Mexican cuisine elevated. Braised and slow roasted meats in Yucatan style marinades, classic Oaxacan moles, as well as fresh seafood and ceviches. Zocalo offers excellent margaritas and over 130 varieties of tequila. The atmosphere is warm and rustic and live music on the weekends make it lively and festive.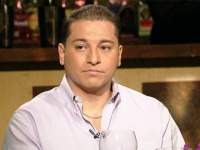 Rey Vega
Financial Planner, Chicago
Rey Vega recommends Zocalo for its distinct flavors and wonderful bar, and suggests it's a good place for a date.
Rey recommends:
Zocalo (closed)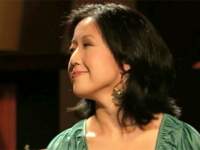 Eliza Shin
Radiologist, Chicago
Eliza loves the great food, but was not pleased with the service.
Eliza recommends:
Pops for Champagne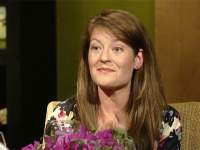 Emily Randazzo
Market Research Analyst, Chicago
Emily thinks Zocalo is a big restaurant offering big flavors.
Emily recommends:
Ba Le Sandwich & Bakery

Hours
Mon: 11:30 am - 1 am; Tue: 11:30 am - 10 pm; Wed and Thu: 11:30 - 11 pm; Fri: 11:30 am - 2 am; Sat: 11:30 am - 3 am; Sun: 5 pm - 10 pm