Mi Tierra (closed)
41.845296800000
-87.705427000000
Mi Tierra provides an authentic Mexican menu with a variety of traditional as well as seafood, chicken and steak items. Their signature dish is the parrillada, (Spanish for grill) which is a table-top grill piled high with a variety of marinated and grilled meats. Accompany your meal with an ice cold bucket filled with bottles of your favorite Mexican beer or the home made refreshing margaritas and sangria prepared with Sauza tequila.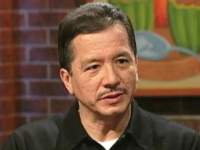 Ricardo Hernandez
Estimator
Rick recommends Mi Tierra and said check it out for good food, fun times and great drinks.
Ricardo recommends: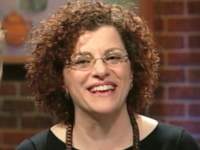 Diane Alexander-White
Photographer
Diane loved her experience and enjoyed her meal and the service.
Diane recommends: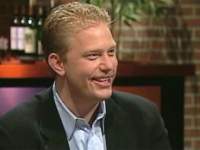 Steve Collins
Commodities Broker
Steve was impressed with the wonderful, fresh ingredients and the authentic margaritas.
Steve recommends:
Hours
Mi Tierra is closed.