17 W. Campbell Street
Arlington Heights,
IL
60005
Fine authentic Mexican cuisine, inspired by recipes from chef Juan Luis Gonzalez's grandmother. A festive atmosphere filled with music, a wide selection of moles and tequilas, delicious margaritas, and more that invite you to linger in authentic fun. Guacamole made fresh at your table just as you like it!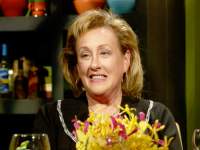 Lynn Friedman
Manufacturing CEO, Arlington Heights
Lynn recommended it and says it's interesting and authentic Mexican food.
Lynn recommends:
Fuego (closed)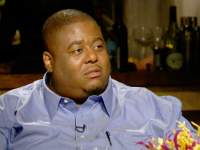 William Hightower, Jr.
Door Man, Chicago
William liked it and said it's a party on your place and a party in your mouth!
William recommends:
Carmine's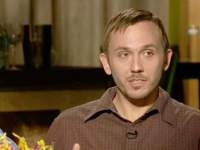 Chris McCaughhan
Musician, Chicago
Chris loved the margaritas and thought it was a great spot to hang out with friends.
Chris recommends:
Sultan's Market