The restaurant offers a fun atmosphere offering authentic Mexican dishes, including over fourteen recipes of moles.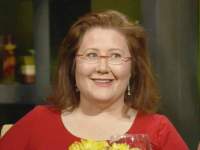 Wendy Naughton
Marketing Executive, Chicago
Wendy say this is incredible Latin cuisine
Wendy recommends:
New Rebozo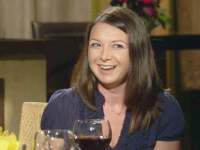 Candice Hartranft
School Psychologist, Chicago
Candice will definitely go back.
Candice recommends:
Erie Café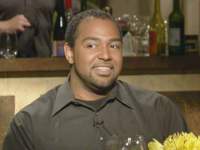 Jelani McEwan
Program Director, Chicago
Jelani says "oh my God" the food was great!
Jelani recommends:
Garifuna Flava

Reservations
Reservations accepted