4544 N Western Ave
Chicago,
IL
60625
(773) 334-3149
Los Nopales offers a full menu of delicious Mexican recipes, popular house specialties and luscious desserts.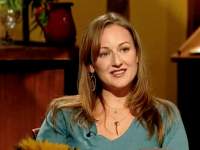 Lisa Lindsay
Graphic Designer,
Lisa says it elevates Mexican food.
Lisa recommends:
Los Nopales (closed)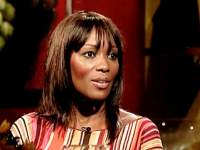 Marquesha Elrod
Skincare Specialist,
Marquesa says the service didn't complement ambiance.
Marquesha recommends:
mk Restaurant (closed)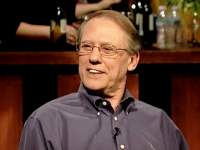 Stuart Ferst
Retired Social Services Executive,
Stuart says it was a step above other Mexican restaurants.
Stuart recommends:
Da Luciano

Hours
Open from 10:00 a.m. to 10:00 p.m. Tuesday - Sunday
Reservations
Not Accepted