868 N. Franklin St.
Chicago,
IL
60610
(312) 482-9179
MK features an innovative new American menu with global influences that focuses on the freshest ingredients available.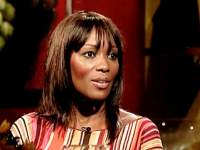 Marquesha Elrod
Skincare Specialist,
Marquesha recommends mk says the food is spectacular.
Marquesha recommends:
mk Restaurant (closed)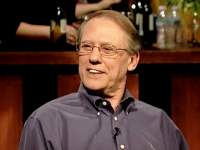 Stuart Ferst
Retired Social Services Executive,
Stuart says it is fabulous.
Stuart recommends:
Da Luciano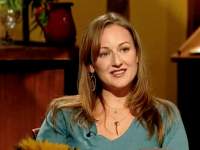 Lisa Lindsay
Graphic Designer,
Lisa says its perfect for a special occasion.
Lisa recommends:
Los Nopales (closed)

Hours
Dinner: 5:30-9:30 p.m. Sunday through Thursday; 5:30-10:30 p.m. Friday and Saturday