2039 W. North Avenue
Chicago,
IL
60647
Acclaimed chef, Shawn McClain presents his interpretation of New-American cooking to Bucktown. Fresh, light and innovative, Spring's menu delicately weaves the flavors of Asia and Europe to represent the embodiment of what is now New-American cuisine.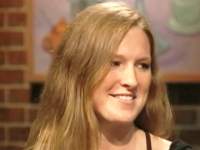 Jade Robertson
Runway Model Agent,
Jade recommended Spring and loves the soothing, tranquil atmosphere and fabulous food.
Jade recommends:
Spring (closed)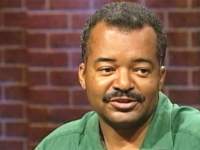 Ira Harmon
Cartoonist,
Ira says his food was good, but was not impressed with the dark lighting and cramped space.
Ira recommends:
Top Notch Beefburgers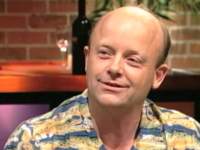 John Brennen
Construction Contractor,
John thought it's one of the best restaurants he has ever visited.
John recommends:
Dave's New Kitchen