Roy's (closed)
41.895322300000
-87.628469200000
Founded by award winning Chef Roy Yamaguchi, Roy's is world-famous for its innovative Hawaiian Fusion Cuisine ñ the tantalizing marriage of local ingredients, European sauces and bold Asian spices, with a focus on fresh seafood.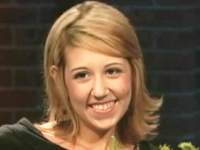 Elizabeth Rossi
Executive Assistant
Elizabeth says it's the best getaway for tropical elegance and delicious sauces.
Elizabeth recommends: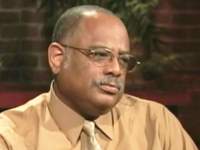 Tom Roper
Police Investigator
Tom Roper gives it low marks on service, but high marks on ambiance and food presentation.
Tom recommends: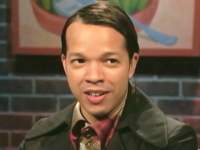 Tommy Walton
Fashion Designer, Chicago
Tommy Walton says it's just like going to a little luau in the city.
Tommy recommends: