Chi Tung
41.719133300000
-87.702149700000
Chi Tung Restaurant serves a full menu of Chinese, Thai, and Japanese favorites. Their dedication to authenticity, freshness, and quality gives Chi Tung their well-deserved reputation, rivaling other establishments from Lincoln Park to Chinatown.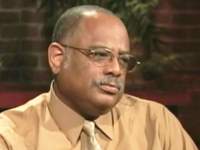 Tom Roper
Police Investigator
Tom Roper loves the eclectic menu, huge portions, and high energy.
Tom recommends: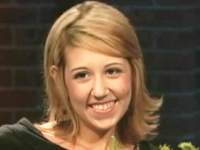 Elizabeth Rossi
Executive Assistant
Elizabeth felt overwhelmed with all the choices, but says the price is right for going with a big group and getting a lot of food.
Elizabeth recommends: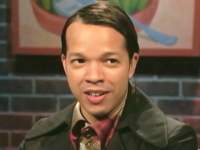 Tommy Walton
Fashion Designer, Chicago
Tommy Walton didn't like his food and would go somewhere else for a more authentic experience.
Tommy recommends:
Hours:
Open for lunch and dinner every day