3930 N. Sheridan Rd.
Chicago,
IL
60613
(773) 327-5253
This value-minded eatery offers generous portions of beautifully composed Thai favorites. Recommended dishes include chicken satay, pot stickers, and lad nar; from the Thai-language menu: egg noodles with duck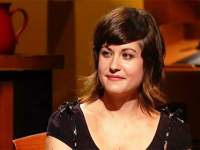 Leilani Diaz
Framing Designer,
Leilani recommends it the flavorful and unique Thai food.
Leilani recommends:
TAC Quick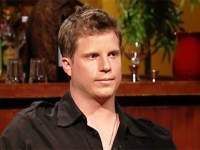 Andy Soteropoulos
Construction Executive,
Andy says it would be a good place for take out.
Andy recommends:
Signature Room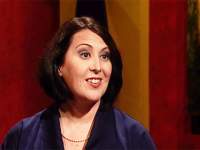 Deirdre Colgan
Architectural Consultant,
Deirdre says asks for the 'secret' menu.
Deirdre recommends:
Honky Tonk Barbecue

Hours
11 a.m.-10 p.m., Monday and Wednesday through Saturday; 11 a.m.-9:30 p.m., Sunday; Closed Tuesday.