1213 W. 18th St.
Chicago,
IL
60608
(312) 226-7427
Honky Tonk BBQ serves up Memphis-style barbecue. All of the briskets and ribs are lightly seasoned, allowing the flavor of applewood to spice the meat. Heart-healthy side dishes counter all the cholesterol, including an amazing salad of mixed greens, walnuts and blueberries.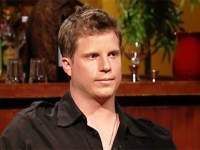 Andy Soteropoulos
Construction Executive,
Andy can't wait to go back.
Andy recommends:
Signature Room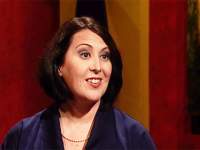 Deirdre Colgan
Architectural Consultant,
Deirdre recommends it for the lovingly cooked BBQ.
Deirdre recommends:
Honky Tonk Barbecue

Hours
4:00-9:30 p.m. Tuesday-Saturday; closed Sunday and Monday