Gorditas Aguascalientes is a cafeteria style restaurant with authentic Mexican dishes. Their specialty, gorditas, are made from scratch daily with a variety of meat and vegetable fillings to order. Enjoy amazing gorditas, tacos and enchiladas follow it up with a refreshing horchata.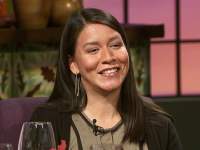 Erika Chavez
Development Coordinator, Chicago
Erika recommended Gorditas Aguascalientes for the best gorditas around.
Erika recommends:
Gorditas Aguascalientes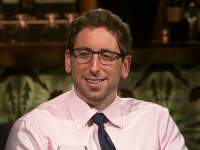 Matt Davidman
Account Sales Representative, Chicago
Matt enjoyed the gorditas and the authentic experience.
Matt recommends:
Andy's Thai Kitchen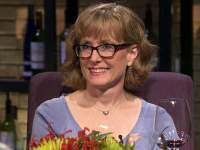 Jane Lohmar
Veterinarian, Chicago
Jane liked her meal, but said it needed a little more flavor.
Jane recommends:
Gather