A family owned business, Estrella Negra offers a wide variety of traditional Mexican dishes paired with a few surprises. Salsas are made fresh in house. The décor is wildly eclectic, featuring works from local artists, and the music creates a lively vibe. A wonderful BYOB restaurant.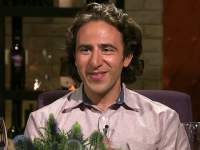 Anthony Bruno
Musician, Chicago
Anthony recommended Estrella Negra and says it has a unique vibe and quality cuisine.
Anthony recommends:
Estrella Negra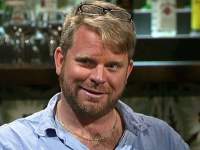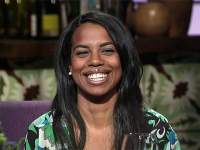 Aja McClanahan
Database Consultant, Chicago
Aja loved the use of fresh ingredients.
Aja recommends:
Tin Fish (CLOSED)