11 W. Illinois St.
Chicago,
IL
60654
(312) 955-0439
Bohemian House offers a rich variety of traditional Eastern European dishes with a modern twist. The meals are hearty and satisfying. The restaurant is chic, eclectic, trendy and full of energy; similar to a classic European pub.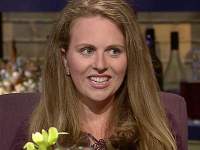 Elina Schkolnik
Stay-at-Home Mom, Chicago
Elina recommends it for the robust Eastern European flavors.
Elina recommends:
Bohemian House (closed)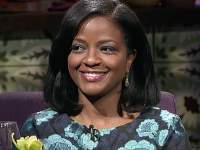 Abby Israel
Attorney, Chicago
Abby enjoyed her meal and loved the chic interior.
Abby recommends:
Bistro Dré (closed)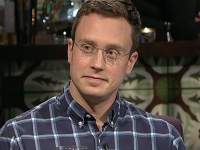 Michael Baer
Strategy Analyst, Chicago
Michael felt the meal had poor execution, but enjoyed the flavors.
Michael recommends:
Uru Swati