2629 W. Devon Ave.
Chicago,
IL
60659
(773) 381-1010
Uru Swati offers a menu of flavorful, vegetarian Indian dishes in one of the most culturally diverse neighborhoods in Chicago. You will find traditional samosas, dosa, masala, and paneer, as well as house-made naan and garlic breads. Very reasonably priced. Catch a little Bollywood on TV while you're there too! A BYOB restaurant.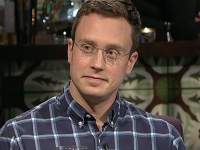 Michael Baer
Strategy Analyst, Chicago
Michael recommends it for the adventurous Indian fare.
Michael recommends:
Uru Swati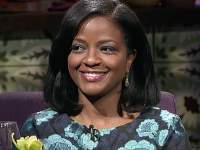 Abby Israel
Attorney, Chicago
Abby said the samosas are to die for.
Abby recommends:
Bistro Dré (closed)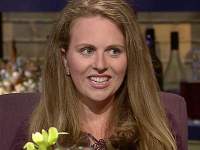 Elina Schkolnik
Stay-at-Home Mom, Chicago
Elina love the menu options and enjoyed the cuisine.
Elina recommends:
Bohemian House (closed)