Originally the first Indian restaurant on Devon, Standard India Restaurant, now on Belmont, serves traditional Indian dishes in keeping with a long family tradition of authentic New Delhi recipes. The only Chicago Indian restaurant to serve thali, the table settings are entirely stainless steel and the food is flavorful, plentiful, and fresh. The service if helpful and friendly. A great value. A BYOB restaurant; you may consider bringing your own glassware.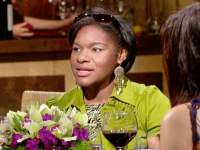 Tenille Dukes
Physical Therapy Student, Chicago
Tenille recommends Standard India and says it is delicious Indian food at an affordable price.
Tenille recommends:
Standard India Restaurant (closed)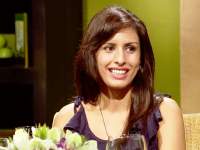 Sonia Kapoor
Attorney, Chicago
Sonia said it was great for first-timers to Indian food, but she has had better Indian fare.
Sonia recommends:
Mercadito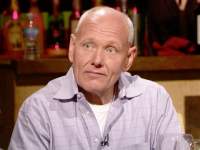 Paul Olson
Retired Police Officer, Orland Park
Paul enjoyed the tasty food and thought it was reasonably priced.
Paul recommends:
Tazza Italian Ristorante

Hours
Sat-Sun 11 am – 10 pm, Wed-Fri 5 pm – 10 pm
Reservations
Reservations accepted.