14065 S. Bell Road
Homer Glen,
IL
60491
(708) 645-0485
Tazza offers a quality Italian meal in a pleasant, relaxed family atmosphere. Enjoy Chef Rosie's own recipes of traditional Italian pastas, pizzas, salmon, veal, soups, and more. Portions are large and the service is excellent. A generous selection of wines is available by the bottle or the glass.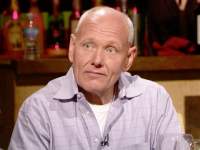 Paul Olson
Retired Police Officer, Orland Park
Paul recommended it and says it's just like Mom's cooking.
Paul recommends:
Tazza Italian Ristorante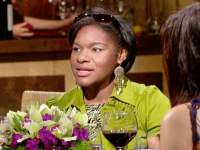 Tenille Dukes
Physical Therapy Student, Chicago
Tenille thought it offered good Italian food in the southern suburbs.
Tenille recommends:
Standard India Restaurant (closed)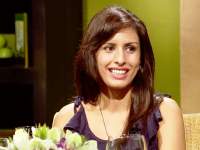 Sonia Kapoor
Attorney, Chicago
Sonia enjoyed the family atmosphere and traditional recipes.
Sonia recommends:
Mercadito

Hours
Sun 3 pm – 9 pm, Tue-Sat 4:30 pm – 10 pm.
Reservations
Reservations accepted.