Maya Del Sol
Maya Del Sol offers a wonderful mix of Latin American traditional dishes kicked up a notch. Enjoy dishes from Mexico, Cuba, Ecuador, and more. There is a delicious selection of top-shelf mixed cocktails, perfectly paired wines, and Margaritas are shaken table-side. The friendly, attentive service takes excellent care to make your experience enjoyable. The comfortable atmosphere is brought to life with live music. If you are planning a great time that night, ask about the Maya Del Sol limo!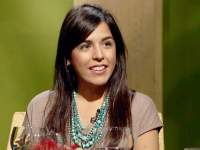 Christina Tallarico
Spanish Teacher, Chicago
Christina recommended Maya Del Sol and loves it for the tasty and authentic food.
Christina recommends: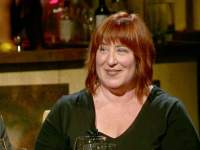 Lisa Jeremias
Arts Consultant, Chicago
Lisa loved her meal and found the restaurant had a fun and lively atmosphere.
Lisa recommends: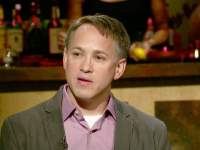 Bill Passmore
Firefighter, Chicago
Bill thought that along with an innovative menu, the service is excellent.
Bill recommends:
Hours:
Mon-Thu 4 pm – 10 pm; Fri-Sat 4 pm – 11 pm; Sun Brunch 9 am – 2 pm; Sun Dinner 4 pm – 9 pm