6311 N. Milwaukee Ave
Chicago,
IL
60646
(773) 763-1181
Pasta D''Arte Trattoria Italiana
41.995665
-87.7857292
An intimate Italian restaurant that pays great attention to detail. Old world recipes, homemade sauces, and large portions of pasta are sure to satisfy. The atmosphere has a warm family feel. Don't leave without tasting the cannoli!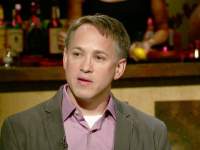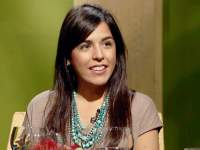 Christina Tallarico
Spanish Teacher, Chicago
Christina was impressed and thought it was a great special occasion destination.
Christina recommends:
Maya Del Sol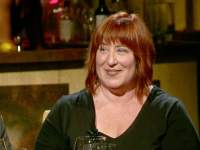 Lisa Jeremias
Arts Consultant, Chicago
Lisa says it tasted like Granma was in the kitchen!
Lisa recommends:
Bakin' & Eggs (CLOSED)

Hours
Mon, Sun 3 pm – 10 pm, Tue-Thu 11:30 am -10 pm, Fri 11:30 am – 11 pm, Sat 3 pm – 11 pm
Reservations
Reservations accepted