1330 W. Madison
Chicago,
IL
60607
(312)829-3333
Viaggio Ristorante & Lounge
41.8817857
-87.6608806
Viaggio, meaning "journey", provides a culinary journey to the southern region of Italy. This family friendly restaurant offers a menu including a hearty assortment of homemade pasta dishes, hand-made sausage, and a meatball salad that will not leave you hungry. The dishes are plentiful and the staff will treat you like family.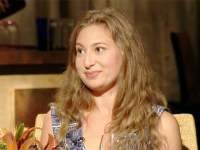 Taryn Fisher
Law Stedent, Chica
Taryn recommends Viaggio and loves it for the huge, delicious Italian food with an old school vibe.
Taryn recommends:
Viaggio Ristorante & Lounge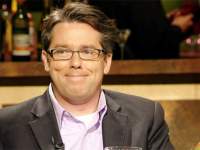 PJ Powers
Artistic Director, Chicago
PJ said Viaggio is definitely Italian food from the heart.
PJ recommends:
Chilam Balam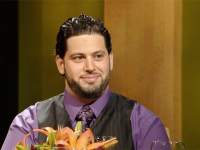 Mohammad Awad
Sales Representative, Bridgeview
Mohammad thought Viaggio offered great food, great service, and great portions – he'll definitely go back.
Mohammad recommends:
Al Bawadi

Hours
Mon – Thu: 4 pm – 10 pm; Fri & Sat: 4 pm – 11 pm. Call for Sunday hours