7216 West 87th Steet
Bridgeview,
IL
60455
(708)599-1999
Authentic Middle Eastern dishes prepared over a natural wood open grill and served in an exotic atmosphere reminiscent of a dessert oasis. They are known for their tender kabobs and delicious appetizers. The coffee is authentic and strong, not for the light-hearted!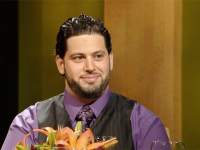 Mohammad Awad
Sales Representative, Bridgeview
Muhammad recommended Al Bawadi for authentic Middle Eastern food with great vegetarian options.
Mohammad recommends:
Al Bawadi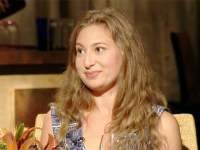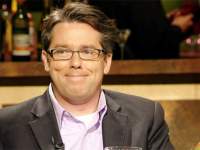 PJ Powers
Artistic Director, Chicago
PJ says 'check Al Bawadi out if you're in the area, order the meat!'
PJ recommends:
Chilam Balam

Hours
Open for lunch and dinner daily, call restaurant for hours.