A sustainably minded BYOB restaurant serving Latin American inspired shared plates with a farm fresh twist. Meals are designed to be shared at the table with fresh tortillas and tostadas. Dishes are prepared without using unnatural additives or ingredients. The menu changes each month based on seasonally available products.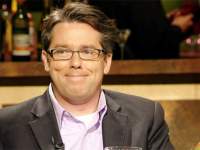 PJ Powers
Artistic Director, Chicago
PJ recommended Chilam Balam and says it's a hidden gem with outstanding food.
PJ recommends:
Chilam Balam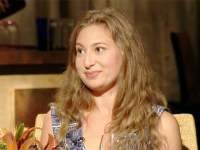 Taryn Fisher
Law Stedent, Chica
Taryn though Chilam Balam offered exciting Mexican flavors and a youthful, fun atmosphere.

Taryn recommends:
Viaggio Ristorante & Lounge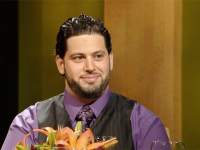 Mohammad Awad
Sales Representative, Bridgeview
Mohammad was disappointed in the flavors and will not return.
Mohammad recommends:
Al Bawadi

Hours
Tue - Thu: 5 pm - 10 pm; Fri & Sat: 5 pm - 11 pm Closed on Sundays and Mondays.