601 Skokie Blvd.
Northbrook,
IL
60062
(847)-205-4433
Enjoy magnificently prepared meals in a warm, comfortable decor. Fresh dishes, tastefully seasoned and classically prepared, are created using locally produced products. The service is top-notch and the restaurant provides a wide selection of wines to pair with your dish.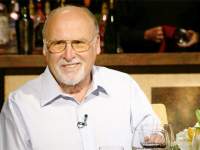 Fred Solomon
Retired Attorney, Chicago
Fred recommends Prairie Grass Cafe for good food and attentive service at a fair price.
Fred recommends:
Prairie Grass Cafe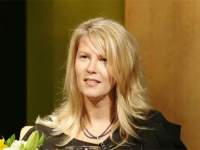 Susan Murphy
Human Resources Director, Chicago
Susan says if you're in the area, stop by.
Susan recommends:
Marie's Pizza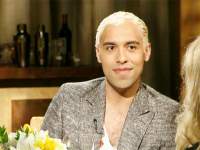 Manase Latu
Makeup Artist, Chicago
Manase liked Prairie Grass Cafe and says they nailed it with the great food and great people. The Northshore is lucky to have it.
Manase recommends:
Sunda New Asian

Hours
Mon: 11 am – 9 pm; Tue–Thur: 11 am – 9:30 pm; Fri: 11 am – 10:30 pm; Sat: 10 am – 10:30 pm; Sun: 9:30 am – 9 pm