TWO uses locally sourced products so the creative menu changes with the seasons. Tapas style, dishes are served on medium plates perfect for sharing with more than one person. The food is fabulously flavorful, the cocktails are incredible, and the desserts are divine.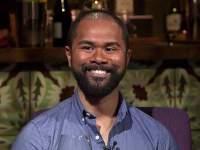 JP Palmares
College Administrator, Chicago
JP recommended TWO and says they let their ingredients shine.
JP recommends:
TWO (CLOSED)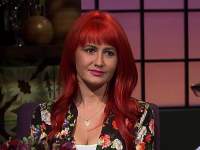 Candice Gatlin
Online Community Manager, Chicago
Candice said it was the best restaurant she's been to this year and can't wait to go back.
Candice recommends:
Ttowa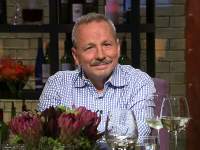 Dino Travlino
Retired Firefighter,
Dino thought the portions were a little too small, but he loved everything he ate.
Dino recommends:
Flo & Santos