1310 S. Wabash
Chicago,
IL
60605
(312) 566-9817
A Polish and Italian tavern style eatery, Flo & Santos offers delicious pizza as well as Polish classics like pierogis and kielbasa. Thin, crispy pizza is made from scratch daily. The pork wings smothered in buffalo sauce are a favorite. It's a great place to watch your favorite sports game. Large portions and friendly service keep people coming back.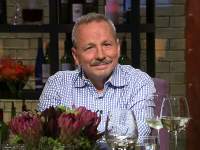 Dino Travlino
Retired Firefighter,
Dino recommends Flo & Santos for the welcoming atmosphere and great food.
Dino recommends:
Flo & Santos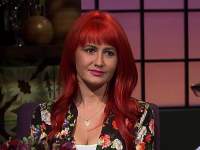 Candice Gatlin
Online Community Manager, Chicago
Candice liked the atmosphere and loved the pizza.
Candice recommends:
Ttowa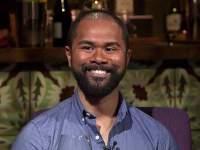 JP Palmares
College Administrator, Chicago
JP enjoyed the food and liked the casual vibe .
JP recommends:
TWO (CLOSED)