519 N. Clark St.
Chicago,
IL
60654
(312) 284-1377
Beatrix offers a menu of American favorites with in a vibrant, high-energy atmosphere. There is an incredible selection of salads and dishes with a healthy twist to try, including a few amazing must-have desserts.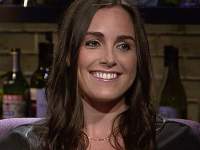 Miranda Justus
HR Associate, Chicago
Miranda recommended it for the healthy takes on traditional favorites.
Miranda recommends:
Beatrix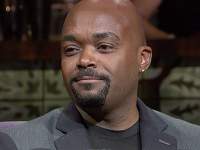 Terrence Boone
Police Officer, Homewood
Terrence thought the food was awesome.
Terrence recommends:
Asian Harbor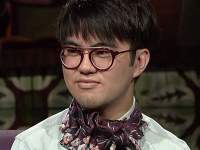 Dong Huynh
Political Consultant, Chicago
Dong didn't like it for dinner, but thought the food was delicious and he would go back for brunch or lunch.
Dong recommends:
Sauce and Bread Kitchen