Soul Vegetarian East
41.758325100000
-87.619534900000
Soulful fare without the meat. Go for the vegan mac and cheese stay for the peach cobbler. And don't forget the collard greens.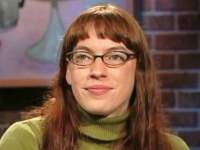 Lenyr Munoz
Web Editor
Lenyr recommends it for its warm and friendly atmosphere.
Lenyr recommends: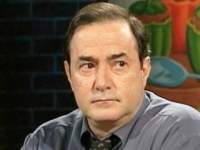 Rick Kogan
Writer
Rick says his trip was an interesting first for him.
Rick recommends: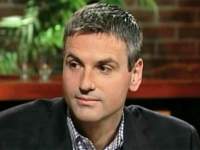 Scott Gordon
Psychiatrist
Scott says the overall experience was wonderful and he'll be back for more.
Scott recommends:
Hours:
Open for breakfast, lunch, and dinner every day of the week.