437 Rush (Closed)
41.890439800000
-87.625082000000
Phil's Stefani's new location truly echoes the feel of a classic Italian steakhouse. The menu features items including prime steaks and chops, succulent lobster tails and enticing pasta specialties.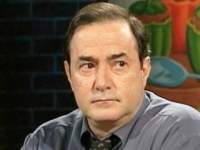 Rick Kogan
Writer
Rick recommends 437 Rush and says he craves the cocktails and he can't go wrong with the fantastic food.
Rick recommends: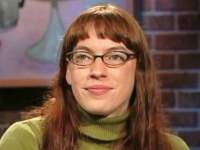 Lenyr Munoz
Web Editor
Lenyr says she was well taken care of by the staff and the menu offers something for everyone.
Lenyr recommends: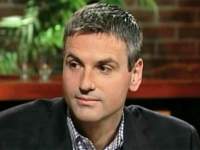 Scott Gordon
Psychiatrist
Scott was impressed by the sense of history and says the food was amazing.
Scott recommends: