Pete Miller's will take you back to a bygone era of smooth jazz music, perfectly prepared steaks and chops, incredible seafood dishes and an enticing cocktail program. Live entertainment every night.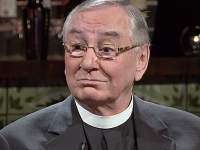 Gerald Spice
Pastor, Chicago
Gerald recommended it for a great steak and incredible seafood.
Gerald recommends:
Pete Miller's (closed)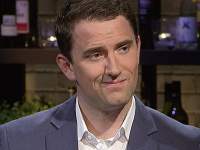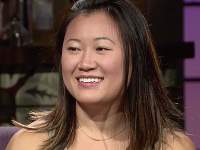 Laila Chen
Account Supervisor, Chicago
Laila enjoyed the food and the live music, but found it pricey.
Laila recommends:
Strings