La Palapa
41.832442900000
-87.675529900000
La Palapa will transport you to a seaside in Mexico with its menu of incredible Mexican seafood dishes and lively atmosphere. Enjoy live Mariachi music on the incredible outdoor patio with friends and family. La Palapa is BYOB, so bring along your favorite beverages.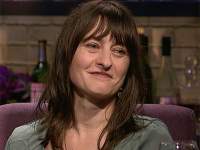 Liz Grez
Labor Educator, Chicago
Liz recommended it for the delicious seafood and lively atmosphere.
Liz recommends: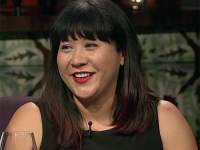 Elizabeth Gomez
Comedian, Chicago
Elizabeth had a great time and really loved the food.
Elizabeth recommends: