519 N. Milwaukee Ave.
Libertyville,
IL
60048
(847) 367-5755
From silk Thai lanterns and colorful beaded curtains that hang from the ceiling to an original Brunswick bar painted in gold and turquoise, this is clearly not your father's steakhouse. The Tavern's menu features USDA prime beef!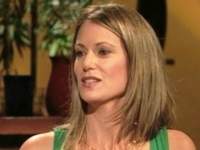 Jill Alberts
Jewelry Designer,
Jill recommends it and says you have to try the blue cheese filet.
Jill recommends:
Tavern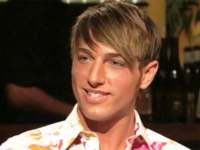 Nick Brown
Marketing Manager,
Nick felt over-served and the trip to the suburbs made him feel a little out of place.
Nick recommends:
Southport Grocery and Cafe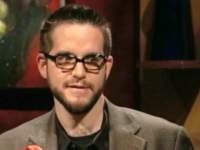 Robert Davis
Language Expert,
And Robert loved the tiramisu and the eclectic atmosphere.
Robert recommends:
Lao Sze Chuan

Hours
Open for dinner Monday through Saturday.