Southport Grocery and Cafe
A quaint cafe inside a fine food grocery. The cafe serves quality focused, modern comfort food. Great for breakfast or lunch....both served all day long!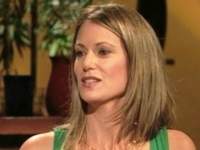 Jill Alberts
Jewelry Designer
Jill said she's looking forward to going back to try the cupcakes.
Jill recommends: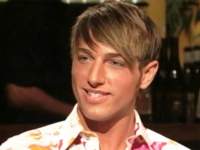 Nick Brown
Marketing Manager
Nick recommends it for mimosas all day long, and says the décor is so cute.
Nick recommends: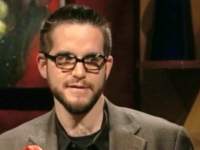 Robert Davis
Language Expert
Robert liked the concept and thought it was a great bang for the buck.
Robert recommends:
Hours:
Open for breakfast, lunch and dinner Monday through Saturday and breakfast and lunch on Sunday.