Lucy's Café
41.943383300000
-87.681034500000
Lucy's Café (previously known as Victory's Banner) is an all day vegetarian breakfast nook (with lunch options as well) that serves clean, bright and fresh flavors of the vegetable variety.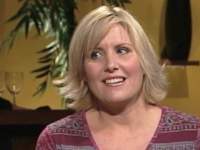 Deb Ackles
Marketing Director
Deb recommends it and loves the Zen-like environment.
Deb recommends: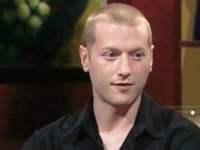 Peter Mavrik
DJ
Peter thought it had a soothing atmosphere, but prefers a traditional diner.
Peter recommends: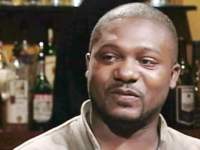 Ted Robinson
Operations Manager
Ted felt connected with the earth and didn't miss the meat.
Ted recommends:
Hours:
Open for breakfast and lunch every day of the week except Tuesday.