1901 N. Halsted
Chicago,
IL
60614
(312) 255-1590
Karyn's Fresh Corner (CLOSED)
41.9160444
-87.6481084
A raw foodist cafe that serves only uncooked vegan items. Raw foodists believe that cooking food destroys vital enzymes and nutrients contained in food. While this may seem as an easy receipe for limiting flavor and options, the head chef churns out new and delicious items constantly. Contained within the restaurant is a healthy living gift shop.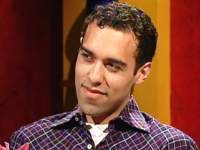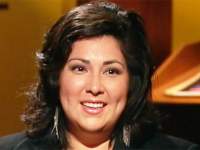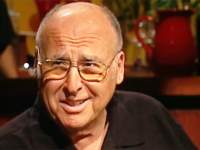 Fred Solomon
Retired Attorney, Chicago
Fred wasn't bowled over by the raw food, but is willing to give it another try.
Fred recommends:
Myron & Phil's (closed)

Hours
Open for lunch and dinner every day of the week.
Reservations
Not Accepted