2537 N. Kedzie
Chicago,
IL
60647
(773) 489-9554
A cozy Logan Square eatery featuring organic cooking, seasonal ingredients, and an ever-changing menu, Lula Cafe is known for packing in the regulars, affordability, and brunch. Consider putting this hip spot with constantly changing local artwork on the walls and indie music in the air on your list.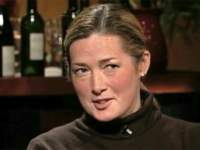 Portia Belloc Lowndes
Art Dealer,
Portia recommends Lula and loves the high-end food in a laid back environment.
Portia recommends:
Lula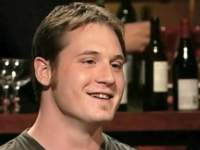 Les Kismartoni
Computer Programmer,
Les found the food inventive and delicious and wants to go back for brunch.
Les recommends:
Bistro 110 (closed)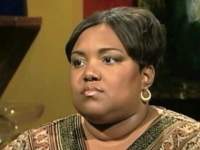 Brenda Stovall
Playwright,
Brenda had an eclectic dining experience and appreciated the artful cuisine.
Brenda recommends:
Priscilla's Ultimate Soulfood

Hours
Open for breakfast, lunch and dinner every day but Tuesday.
Reservations
Not Accepted