Bistro 110 (closed)
41.897792800000
-87.625166500000
Bistro 110 is a legendary Chicago favorite that lures locals, visitors (and oftentimes celebrities) with its chic style and neighborhood charm. Accented with gleaming copper and contemporary murals by renowned artists, it's a fantastic place for casual meals or special occasions.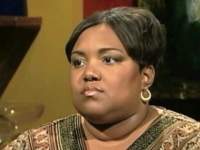 Brenda Stovall
Playwright
Brenda was new to French food, but thought her service and food were tres bien.
Brenda recommends: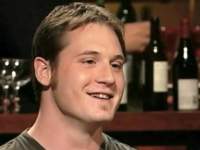 Les Kismartoni
Computer Programmer
Les recommends it and says the fantastic food and authentic atmosphere are just like being in France.
Les recommends: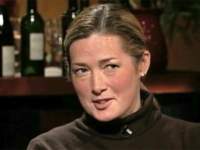 Portia Belloc Lowndes
Art Dealer
Portia loves the location, but thinks the food is just average.
Portia recommends:
Hours
Bistro 110 is closed.