Le Bouchon
41.917562700000
-87.677833900000
Warmth, charm and mystery makes this place a spot for many regulars! Le Bouchon of Chicago is a French bistro at Armitage & Damen.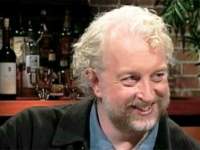 Robert Falls
Theatre Director
Robert recommends Le Bouchon and says it's a fabulous value that gives you a real feeling of being in Paris.
Robert recommends: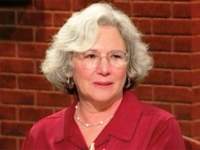 Judy Wallenstein
Camp Director, Chicago
Judy agrees it's a good value, but she's not so sure she'll go back.
Judy recommends:
Hours:
Monday through Saturday for dinner <br />Closed Sundays