Southern style meals and fantastic taste, Wishbone boasted large portions of amazingly fresh food and quickly became a popular hangout for artists and local businesses of the area.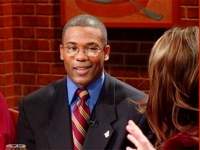 Walter Burnett Jr.
Alderman,
Walter recommended it and said it's a great restaurant with lots of choices.
Walter recommends:
Wishbone (closed)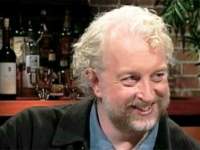 Robert Falls
Theatre Director,
Robert feels it's a great place for brunch, but wouldn't recommend it for dinner.
Robert recommends:
Le Bouchon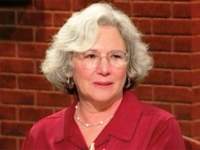 Judy Wallenstein
Camp Director, Chicago
Judy thought the food was fresh and reasonably priced.
Judy recommends:
Atlantique (closed)

Hours
Open for breakfast, lunch and dinner Tuesday through Saturday. Open for breakfast and lunch only on Sunday and Monday.
Reservations
Accepted. For lunch, parties of six or more. No reservations accepted for Sat.-Sun. Brunch.