Wishbone (closed)
Southern style meals and fantastic taste, Wishbone boasted large portions of amazingly fresh food and quickly became a popular hangout for artists and local businesses of the area.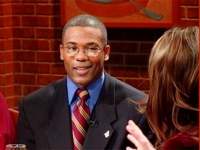 Walter Burnett Jr.
Alderman
Walter recommended it and said it's a great restaurant with lots of choices.
Walter recommends: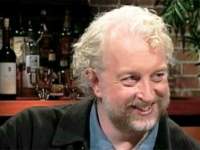 Robert Falls
Theatre Director
Robert feels it's a great place for brunch, but wouldn't recommend it for dinner.
Robert recommends: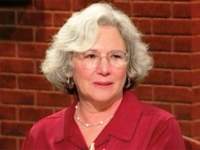 Judy Wallenstein
Camp Director, Chicago
Judy thought the food was fresh and reasonably priced.
Judy recommends:
Reservations:
Accepted. For lunch, parties of six or more. No reservations accepted for Sat.-Sun. Brunch.