5101 N. Clark St.
Chicago,
IL
60648
(773) 275-9191
Asian influences abound on the ever-changing menu, as do unusual pairings such as seared scallops with foie gras or veal sweetbreads with scallop-lobster ravioli.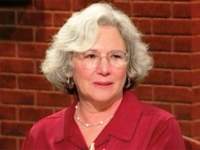 Judy Wallenstein
Camp Director, Chicago
Judy recommended Atlantique and says it hits all of her senses the moment she walks in.
Judy recommends:
Atlantique (closed)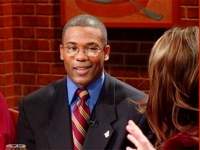 Walter Burnett Jr.
Alderman,
Walter says that the attention you get at Atlantique is very special and the food is delicious.
Walter recommends:
Wishbone (closed)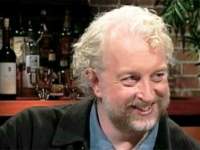 Robert Falls
Theatre Director,
Robert says Atlantique is a great find and he'd recommend it to anyone.
Robert recommends:
Le Bouchon