Six-course prix-fixe menu.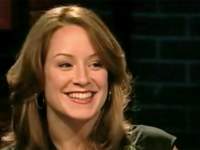 Suzanne Martinez
Real Estate Executive, Chicago
Suzanne recommended Savoy Truffle because it's just such a unique, fun atmosphere.
Suzanne recommends:
Suzanne Martinez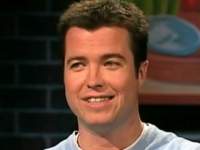 Scott Atkinson
Municipal Bond Trader,
Scott said it is such a unique experience at Savoy Truffle that everyone should try it.
Scott recommends:
Gabriel's (closed)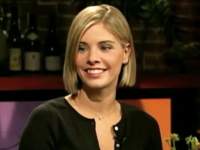 Lauren Romeo
Student,
Lauren was impressed by having the chef both cook and serve you, like having a home-cooked meal.
Lauren recommends:
Las Palmas (CLOSED)